Linguistics for K-12 Classroom Application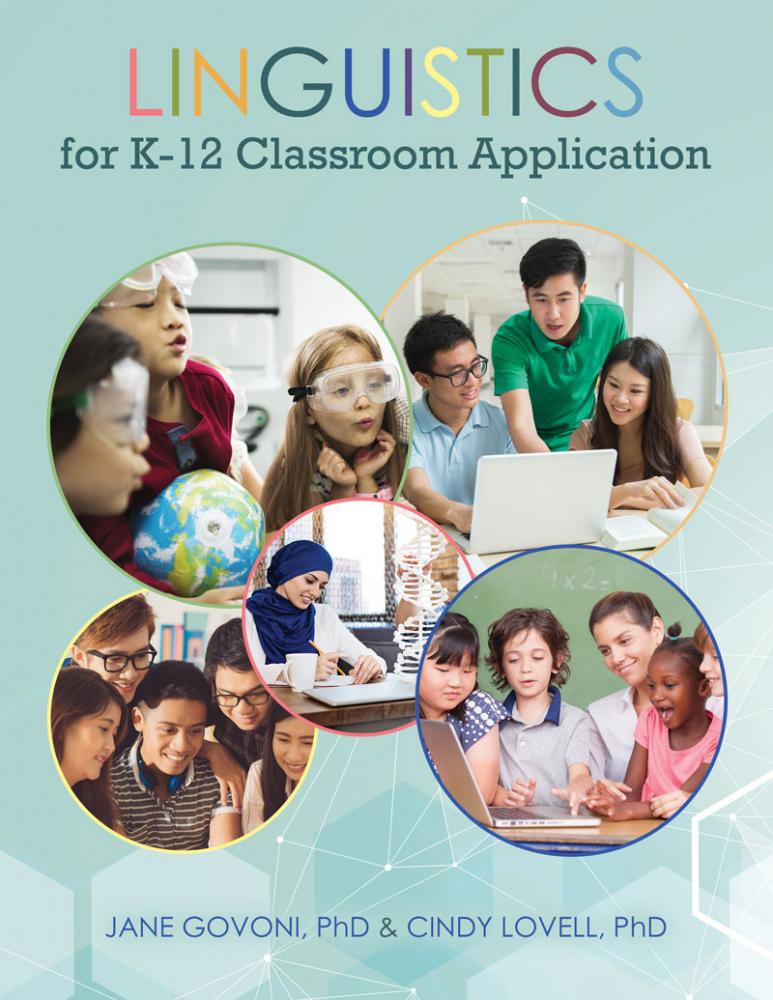 Linguistics for K-12 Classroom Application helps readers develop a practical understanding of phonology, morphology, syntax, semantics, and pragmatics to support the language needs of English learners (ELs) in the K-12 mainstream classroom. Knowledge of these five areas enables teachers to create effective lessons for students from diverse cultural backgrounds and varying English proficiency levels. Classroom scenarios exemplify linguistic concepts through interactions between teachers and students. This tangible approach demystifies linguistics and allows readers to make connections to their own classrooms in order to focus on increasing ELs' social and academic proficiency in English. The text includes research-based, ready-to-go activities for the K-12 classroom. This informative and engaging text is reader-friendly for the hands-on learner.
Available at: https://he.kendallhunt.com/govoni_lovell
Preparing the Way: Teaching English Learners in the Pre-K – 12 Classroom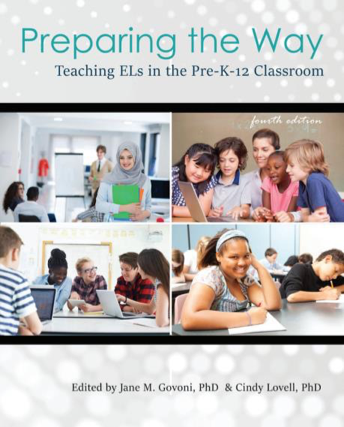 Preparing the Way: Teaching ELs in the Pre-K-12 Classroom (4th edition) provides a solid foundation in the study of ESOL. The text addresses legislation, policies, theories of second language learning, culture, applied linguistics, special populations, bilingualism, testing, and evaluation. This newest edition features expanded resources, including more than 60 applicable activities for the K-12 classroom, as well as power points, visuals, and auditory presentations to supplement ESOL coursework in teacher preparation programs and school district ESOL workshops.
Available at: https://he.kendallhunt.com/govoni4